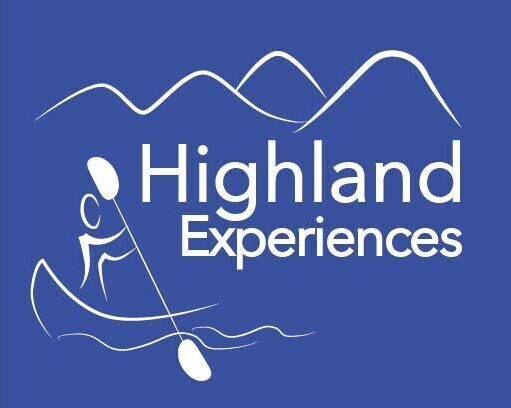 Gairloch – Canoe Loch Maree
Make a booking for a day trip canoeing on Loch Maree

Searching Availability...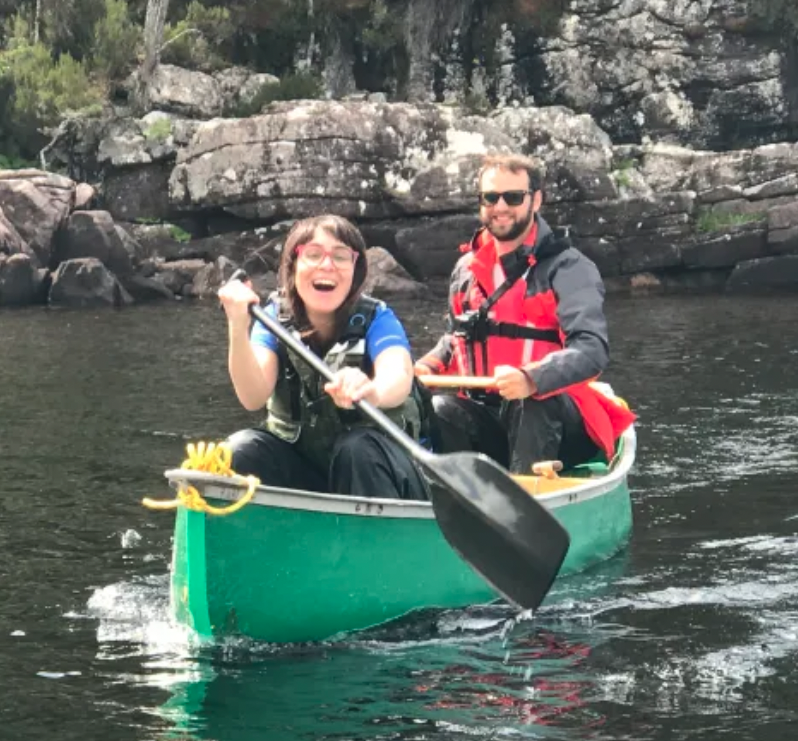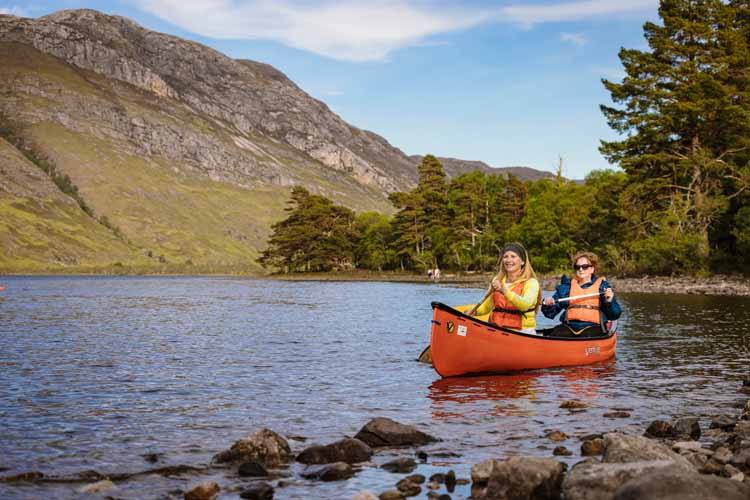 Full Day Canoe experience on the magical Loch Maree
Isle Maree, has the remains of a chapel, graveyard, holy well, and holly tree on it, believed to be an 8th century hermitage. Isle Maree also attracted the sick and the insane, who drank from its holy well and plunged into the loch three times in the hope of a cure.
The same island also contains ancient stands of oak and holly which have been linked with ancient Scottish druids.
Relict Caledonian pine forest, potential views of black throated divers, white tailed eagles.
Follow in the footsteps of Queen Victoria.
A major feature of the Loch is the large number of islands which it holds, the larger contain pristine remnants of ancient Caledonian Pinewood. Some of these Scots Pine trees are over 350 years old, and stand on ground which has changed little in the last 8000 years.
We provide all the equipment you need including canoes, buoyancy aids and paddles. All you need to bring is some lunch and a sense of adventure.
Our guides know the waters well enough to avoid challenging paddling, we are looking for you to relax and enjoy the scenery and beauty of the area. An ideal break for a day from the NC500. We regularly spot sea eagles and black throated divers on our canoe trips too.
Pre-requisites – A sense of adventure
What's included – Hire of technical equipment such as kayaks, paddle and specialist clothing. Check out our video about the equipment we provide. Experienced paddle guide with excellent wildlife and local information.
Can't find what you are looking for? We will happily organise a tailored made trip to suit your needs.Get In touch
Our Location
Shieldaig Lodge Hotel,
Gairloch,
IV21 2AN
Please note that all activities require participants to sign a consent form before taking part.
All trips are weather dependant and refunds minus a £10 administration fee will be given if our instructors deem it is not safe for the activity to take place.
All under 18 year olds must be accompanied by a participating guardian and all children taking part in activities must be over 11 years of age.